I totally love face scrubs. They help me to clear my skin, make it feel super soft and clean and my makeup always looks best just after using a facial scrub.
Fave ones?
Mary Louise Cosmetics Restoration Clear Gel
(bit pricey but lasts a long time!) and Philosophy's The Microdelivery Exfoliating Wash (use it every other day).
Which one do you like/don't like?
Don't waste money on a scrub that doesn't deliver. See the scrubs you should try -- and the ones you should avoid.
Scrubs can rid your skin of dead skin cells and deep clean your pores -- a good one that is. Our readers say the worst ones will leave your skin feeling raw and your wallet empty. Don't waste any more of your time and money on a bad scrub by checking out this list. Our readers separated the winners from the losers to bring you the best and worst face scrubs.
TotalBeauty.com average reader rating: 6.9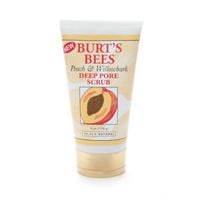 "This product leaves an oily, greasy residue on my face. It feels like I rubbed a thin layer of Crisco on my skin."
TotalBeauty.com average reader rating: 6.7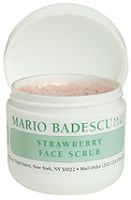 "This is the messiest face scrub ever. After washing my face, I find little bits of strawberry seeds in my hair and nails."
TotalBeauty.com average reader rating: 6.4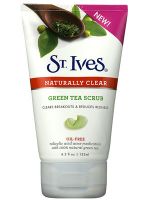 "I'm glad I bought this on sale because it has done nothing for my skin."
Have a great day!
--B.
Vive.Ama.Ríe