Prevent acne by adopting this healthy skin die.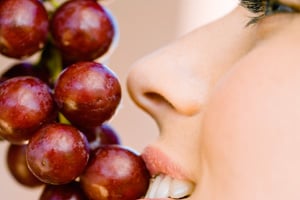 If you're eating the wrong foods, chances are high that it will literally show on your skin. According to dermatologist Elliott Weiss, M.D., new research suggests that diet may play a role in exacerbating acne. See what not to eat now.
¡Vivan, amen y rían!