Find out if you're actually a blonde trapped in a redhead's body.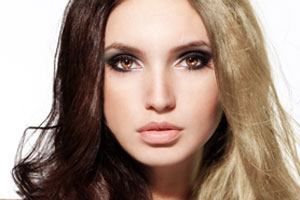 If you feel like you've been dealt a bum hand when it comes to the color of your strands, change it. But, first, take this quiz to see what color is best suited to you.
Find out
¡Vivan, amen y rían!