I normally do my own TM, but I would also like to get one for those days I barely have time to do my makeup. But there are so many out there!
Have you tried any of the ones shown here? Love them / Hate them?
Leave your comment!
From Laura Mercier to Olay, check out the goods that keep our readers' skin pretty and protected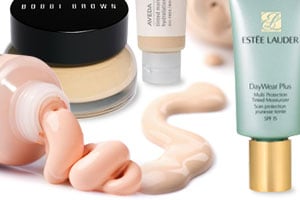 Looking for a miracle product that will combine sunscreen, moisturizer and even out skin tone? It's actually not far-fetched at all! The tinted moisturizers on this list do all that and more. See which ones TotalBeauty.com readers love the most. Here's to hitting two (or rather, three) birds with one stone!
See products
TotalBeauty.com average reader rating: 8.5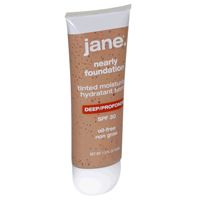 One reader says, "it's wonderful for women with pink undertones to their skin," while another loved how it made her skin look tan ...
TotalBeauty.com average reader rating: 8.7

"It is very natural, so you don't look like you are wearing any makeup. You simply look like you have beautiful skin ..."
TotalBeauty.com average reader rating: 8.8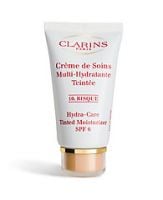 "Even if you have clear skin already, this will even out your skin tone ..."
¡Vivan, amen y rían!